AD – Aymeric Duprez has a strong business engineering background. Graduated from Centrale Lyon, he developed his professional skills within leading companies of the construction industry. His conviction that « Excellence in purchasing is the key » led him to design cost killing services for SME, focussed on indirect spend reduction.
The point is not to kill suppliers: the fine art of cost reduction is mostly about creativity and out-of-the-box thinking. The best achievement always involve acurate needs assessment and existing suppliers. Success fee only!
His tonic experience is a unique source of refreshing insights for training seminars !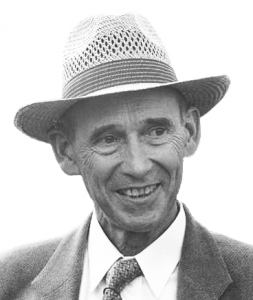 XL – Xavier Leclercq, professional in both sales management and industrial purchasing, has been providing for many years consultancy to major groups, known for the high level of their expectations and their efficiency. His expertise and advices are a reference.
He wrote many books related to these matters.