Buying task forces are naturally focussed on direct costs. When it comes to your core business, how could an outsider buy better than you ?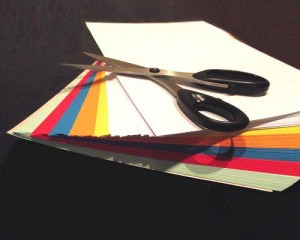 However, overheads (office supplies, phone lines, insurances, electricity, gas, fuel, cleaning costs, etc.) tend to be overlooked. Those numerous, intentionally complex and changing cost categories are time-consuming, while they are never a priority for your business. Is this really worth spending your time on ?
Your dedicated cost killer now…
Thanks to our day-to-day monitoring, you will benefit from the best available prices and practices, and grasp instantly the best opportunities. Our unique expertise network will advise you to:
get only what you really need
reduce your consumption
pay the right price
We will bring your existing supplier to deliver what you really need and to offer you continuously the best available prices.
… at no risk and only success fee.
We offer you an entirely no-risk opportunity: you keep control on every decision in the process. Cherry on the cake : we work on a purely contingency basis ! We share the savings, i.e. you pay us nothing but a success fee. Call us, now !