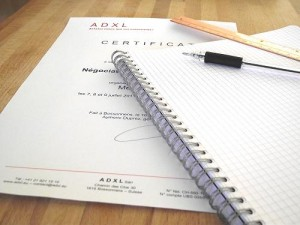 Contractual techniques (for senior buyers) :
Legal aspects related to commercial contracts
How to limit your liabilities/increase your partner's
How to design long term contracts
What if your supplier proposes his own contract?
How to jump out an inapropriate agreement?
General Conditions of Purchase
Traps and opportunities re. Intellectual Property
Your rights under Competition Law (How to break a suplliers' collusion…)
Working languages: English, French or German.