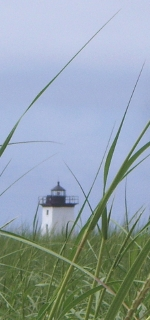 Deploying your purchasing department requires to adress fundamental steps.
ADXL professionals bring you an « out of the box » view on your purchasing departement. We help you set objectives, fine tune how you allocate means and drive through theses crucial phases:
Then the next step will be to upgrade your purchasing forces.