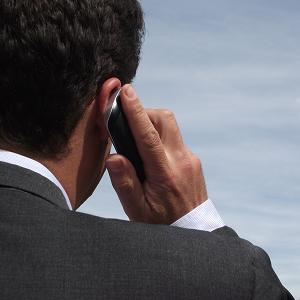 For high-level managers, ADXL offers you a fully personalised training course.
For more specific issues requiring tailor-made services, you can rely on our professional coaching to guide and help your high potential employees develop and express their skills.
You need a specialist buyer for your phone, stationary, travel expenses, etc. ?