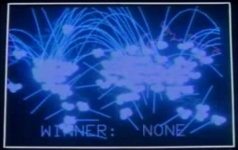 For related stakeholders, e.g. specifiers, users, accountants, quality managers, devopers, BU managers
Specificities of each stakeholder's job
Typical « off-sides » of each player
Traps of fake partnerships
Who profits from an unfair three-players game?
Internal synergy opportunities
Common purchasing techniques
Supplier database management
Fight your real enemy!
Working languages: English, French or German.