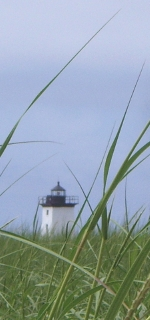 ADXL emerged in 2006 from the encounter of two passiona$te purchasing professionals. Our purpose is to unite the skills and experience of high level specialists* in order to help our clients upgrade their own purchasing forces.
Our know-how: training and advising industrial purchasing organisations. We also teach students in master degree (MAI, EPFL, Procure.ch, etc.).
Our methods: training courses and workshops based on your own real business cases coached by external professional purchasers.
Our motto: « Buy better than your competitor! »
Our founding partners, Aymeric Duprez and Xavier Leclercq, will help you define your purchasing strategy and shape your organisation.
* Join us !